Monteso
Building blocks for a vibrant brand.
Public Service
branding
In this school, study is just one aspect of the learning process. Teachers here are true mentors, guiding pupils to gather knowledge in their own way, at their own pace. This method of education is rooted in the research of anthropologist Maria Montessori and the authentic didactical tools inspired our creatives to construct a 'building block' design system.
Not your everyday classroom.
Students at Montessori are in control of their own unique development. The balanced synergy between regulations and independence provides a great environment for children to explore and try things themselves. As the founder stated herself, "learning starts by exploring". An atmosphere of mutual respect across the different age groups and the teaching staff contributes to the harmonious growth of each individual.
Nomen est omen.
For decades, the only Montessori school in Antwerp was known as Vita et Pax. The goal was to change the rather elite sounding name to a more up-front and welcoming one. We created a new term by merging 'montes', Latin for hills, and 'Montessori'. With Monteso, we increased the connection between the methodology and the community.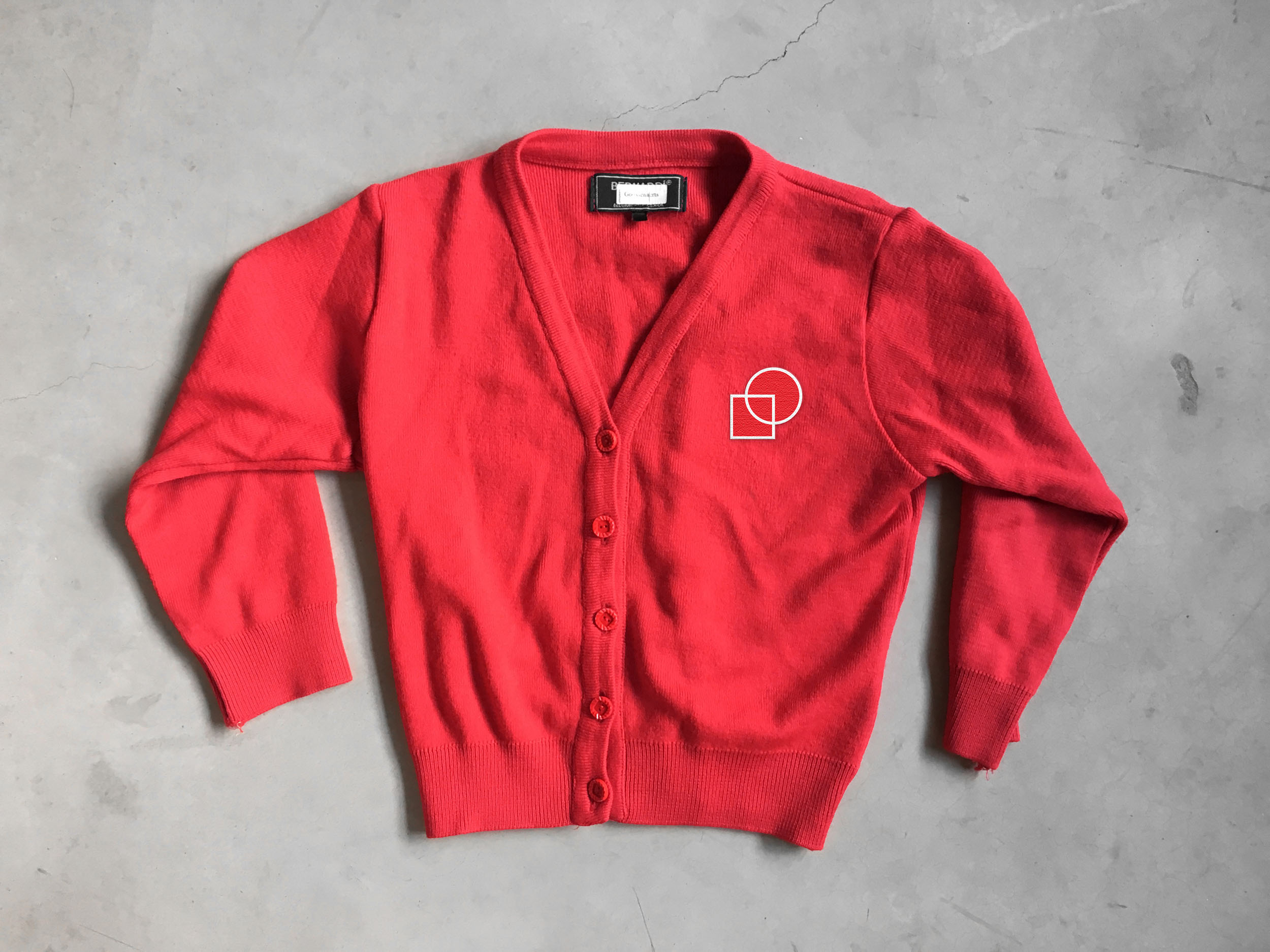 The perfect square.
Not only the name got an upgrade, their logo, website and uniform were optimised as well. The perfect ingredients to embody their brand were the exact tools they use in their classrooms. The minimalist shapes and vibrant colours of the wooden building blocks work well with the fun and friendly atmosphere of the school. With the help of our inspiring guidelines and lively figures, Monteso has endless possibilities.
Get in touch
Become who you are. Use this contact form to shift and shape your brand – or, at least, to get a decent cup of coffee and an equally warm welcome.
Thank you for sharing your question