Nomuss
No fuss cocktail mixers
Food & Drink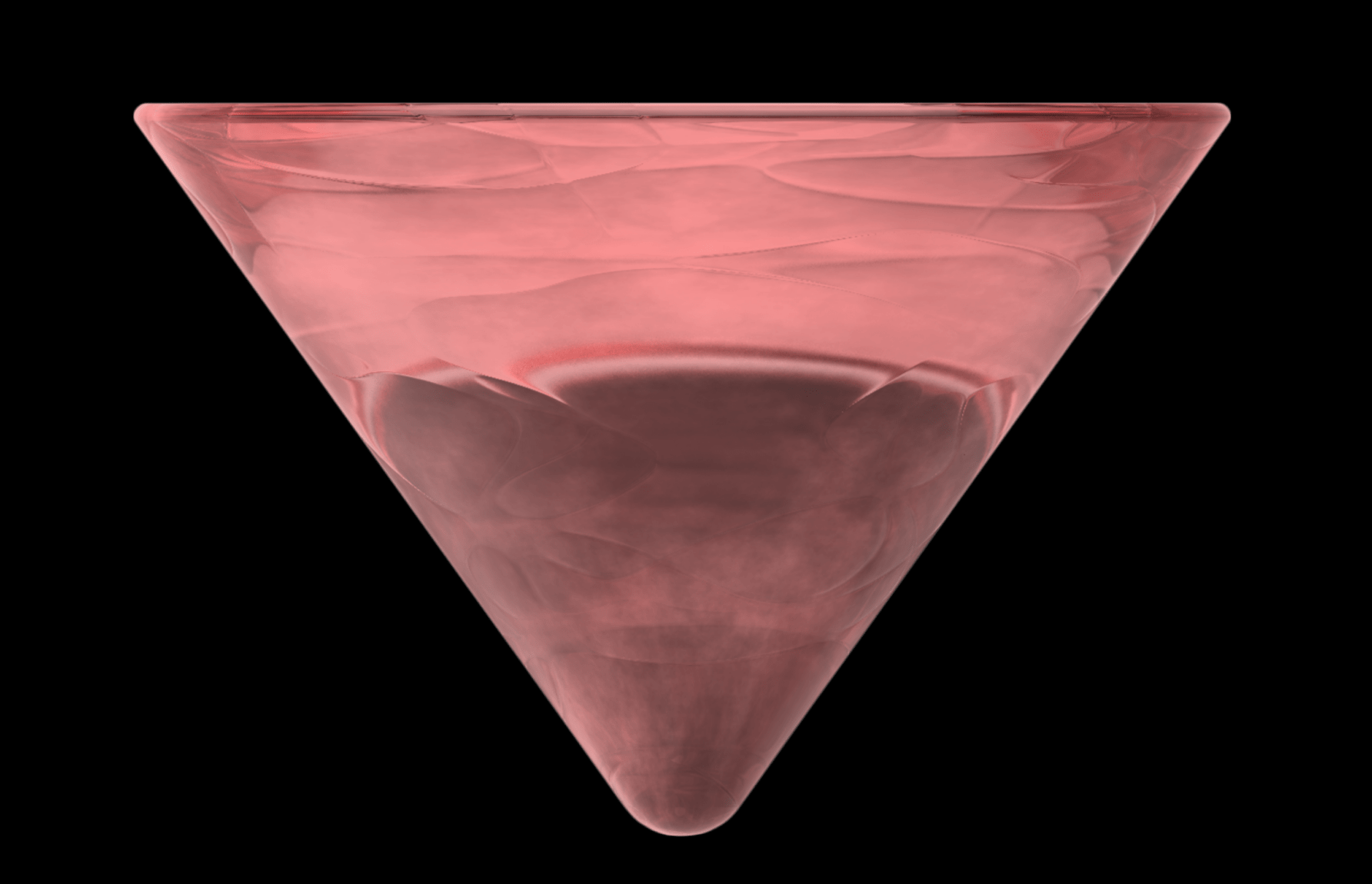 Your one-bottle-stop
NOMUSS is the secret ingredient of cocktail connoisseurs. Its mission is to simplify cocktail craftsmanship with a one-bottle-stop that guarantees the right flavour, quality and consistency in a jiffy. Professional mixologists or private customers can mix things up however they like. From non-alcoholic to spritz preferences, they only need to add their spirit or liquid of choice, garish and ice. Cheers to the art of ease! Of course, we had the honour of attending a delicious tasting. Afterwards, we served them our newly brewed branding.
This round's on us!
Besides the fact that the name probably rings a bell in your local bar, it may also sound familiar to you. NOMUSS springs from the known idiom 'no muss, no fuss', meaning that something can be done without much effort or difficulty. The same goes for their cocktail mixers, which flow from a well-stirred blend of convenience and consistency, with a dash of the bartender's own creativity.
Bubbling up the right spirit…
… for the right moment. The sparkle of a sunny summer? Or the occasional breeze of a spring evening? The four intrinsic flavours delight any occasion with the perfect brew.

Our self-designed bottles and 3D animations too add a unique sprinkle to the brand's identity. The drink is ready to serve (and delicious to sip!) within such a short time, that the liquid is brought to the table well before your glass arrives. A first in the world of luxury cocktails.
Served and savoured
Rather than conventional picture-perfect settings, we've carefully selected photography, showcasing ready-to-sip servings in a warm and inviting ambiance. Through the use of dark and rich colours and textures, our focus lies on capturing the brand's essence of finesse and sophistication.
We've pulled out all the stops
From table stands and recipe books to shakers and digital elaborations, we gave NOMUSS everything they need to shape and showcase their brand.
Here's a taste of our very diverse applications.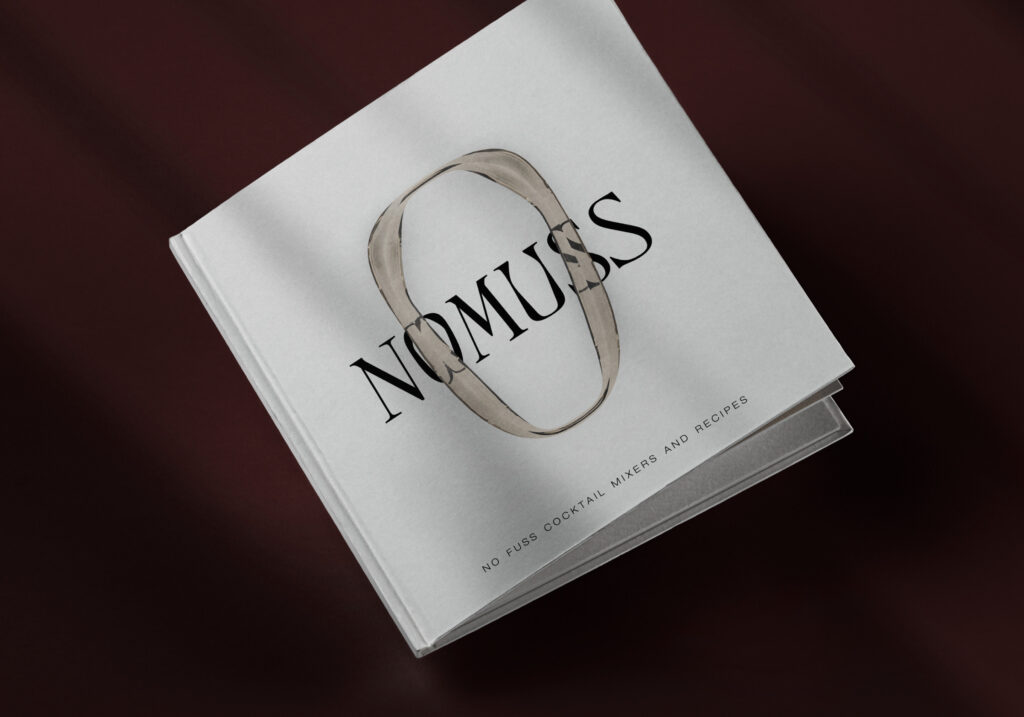 Get in touch
Become who you are. Use this contact form to shift and shape your brand – or, at least, to get a decent cup of coffee and an equally warm welcome.
Thank you for sharing your question